Frank Policelli has been a practicing attorney for over 30 years. He is a graduate of Niagara University (1972) and the University of Puget Sound Law School, now Seattle University (1975.) He was admitted to the New York State Bar in 1976 and is also admitted to United States District Court (Northern District of New York, W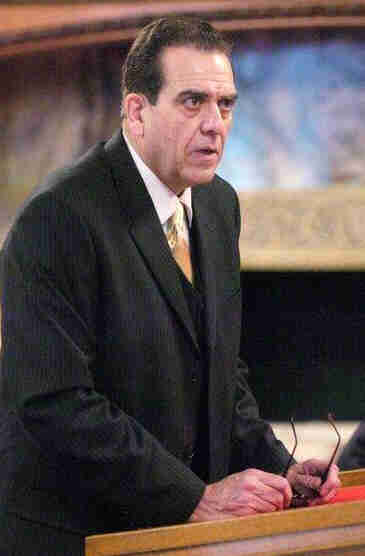 estern District of New York, Western District of Washington); Federal Circuit Courts (Second Circuit, Fourth Circuit and 11th Circuit) as well as the United States Supreme Court.
He has conducted cases in Washington, Massachusetts, Ohio, Maryland, New Jersey, Florida, California, Pennsylvania, Hawaii and in almost every County in New York State.
Frank Policelli specializes primarily in the area of criminal law, with special emphasis on Federal Court Litigation. He has tried over 30 Federal criminal trials to verdict and over 150 state trials to verdict, and has experience in seeking Writs of Certiori to the United States Supreme Court.